Where social networking involves a roaring campfire and hatchet
Click the Links for trips through the past few years
(Most Recent Hike at the Top)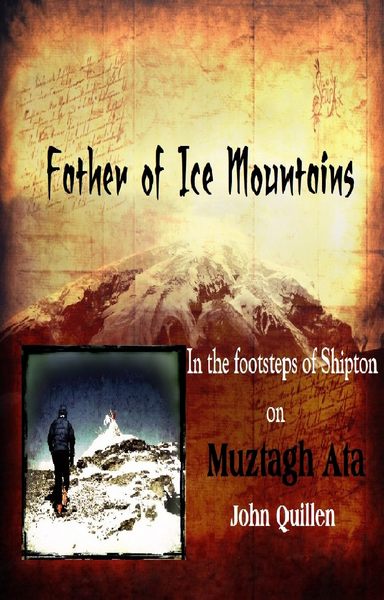 eBook and PRINT VERSION now available Click book cover for link
My new book is out. Click cover for purchasing info.
All Current Hikes will be found HERE from now on
Oppose Frontcountry Camping Fee Increase
Hell Guys and Highlanders on Hazel
Spence Field with Frank and Amber
Ruth Glacier, Denali NP Climb Updates
SFW files appeal to Fee decision
Judge rules in favor of NPS regarding Backcountry Tax
The Last Shuttle to Eagle Creek
Porter's Creek and Manway Epic 2014
Hangover 2014: Above the Weather
PRINT VERSION OF Tempting the Throne Room now available here
Legal Motions filed by SFW 12/20/13
Webb School Cross Country Backpack
Slapnuts Finishes the Park Miles
Sugarland Mountain to Husky Gap 8/118
What the climbing was really like:
Broad Peak Update Ongoing Rescue Effort for fellow climbers
Mt. Rogers with the Muir Faction 6/2/13
Crowder Redux and SFW Shindig!
Big Fodderstack and Mill Branch
Your government at work. Blount County Mayor pitches a fit.
Cold Settlers and Scooter's return
Nuts and Bolts on the Crooked Arm
Gizzard, Goshen and Storms Galore
Public Comments on Backcountry Proposal Tally
Mustagata Video Trailer (let it load before playing)

Faction Action and Lower Ekaneetlee Manway
Eagle Creek and Ekaneetlee Manway
Bill Alexander's version of events
Park roads closure=Highlander skunking (no hike 1/31/10)
December 12 (No hike, can you believe it)
Brian's Peru Photos (stunning)
Huascaran Final (final installment)
Huascaran Part 3 (part 3)
Huascaran Narrarative (part 2)
Pisco Climb Narrarative (part 1)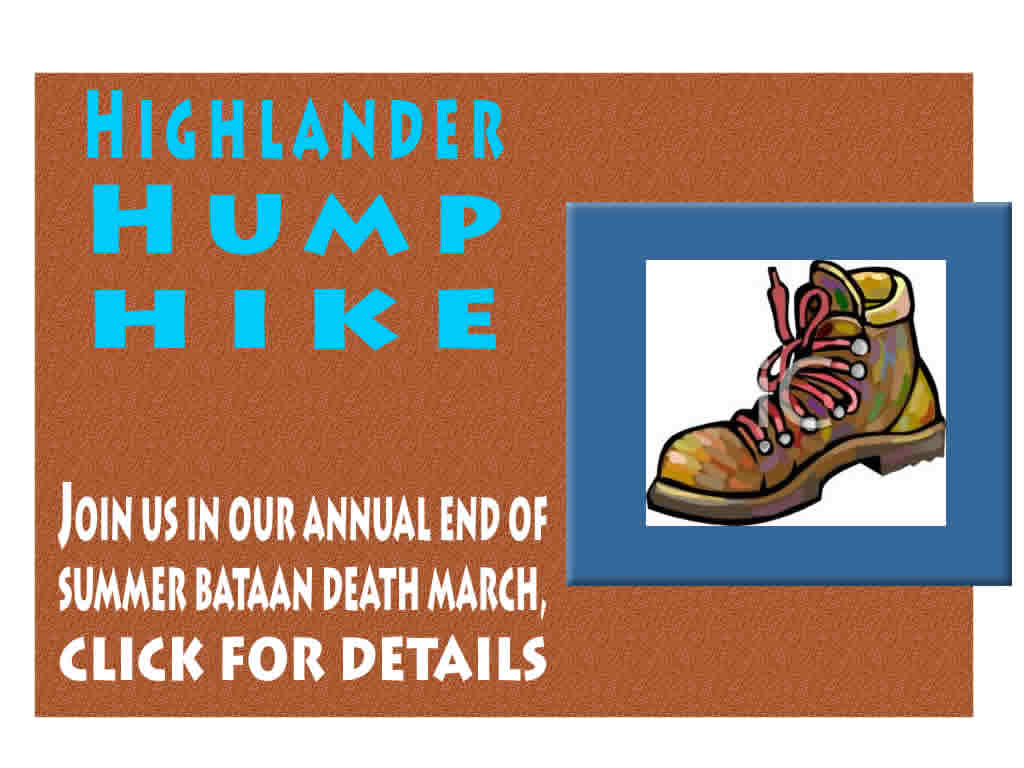 (april 25 dayhike, no pics, sorry)
White Oak Sinks to Crooked Arm
Campsite 30