Lynn Camp 4/09/15
With Miry Ridge in the background and a fine sprinkling of Alpenglow to end a beautiful days walking to campsite #28. We had it to ourselves.
You know that a stroll up Middle Prong entails beautiful water views.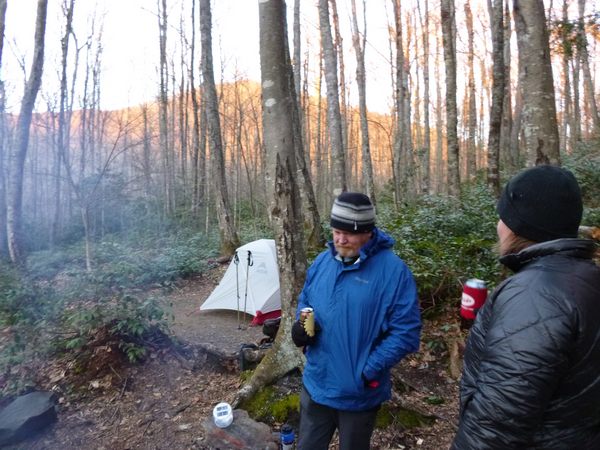 We came to meet Red and were joined by Will and Jenny.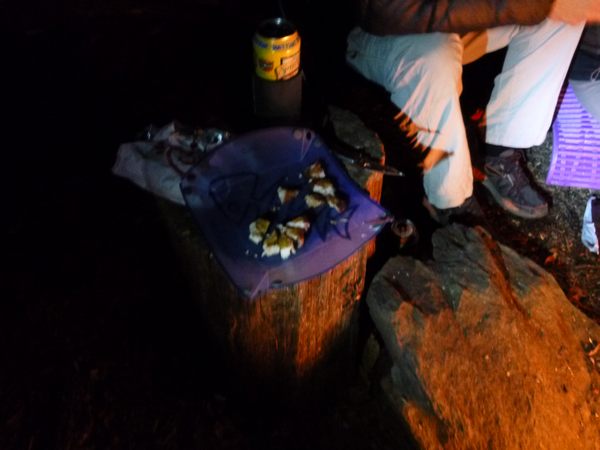 Red did up a real nice pork board.
Twizzlers. It's what's for dinner.
Of course we had no company because the backcountry is not crowded. And a roaring fire ensued.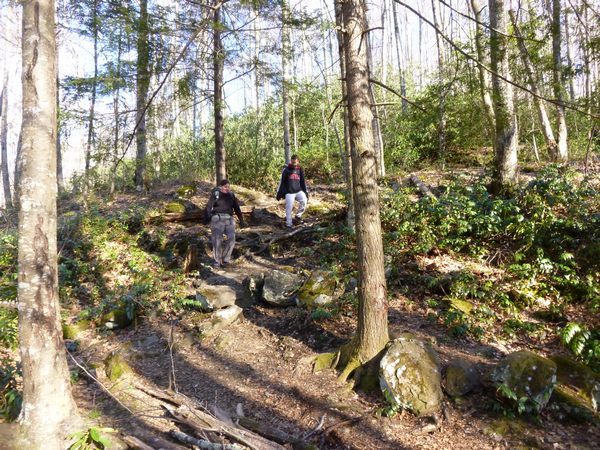 Lynn Camp is a pretty place when you subtract the horse traffic so common in summer months.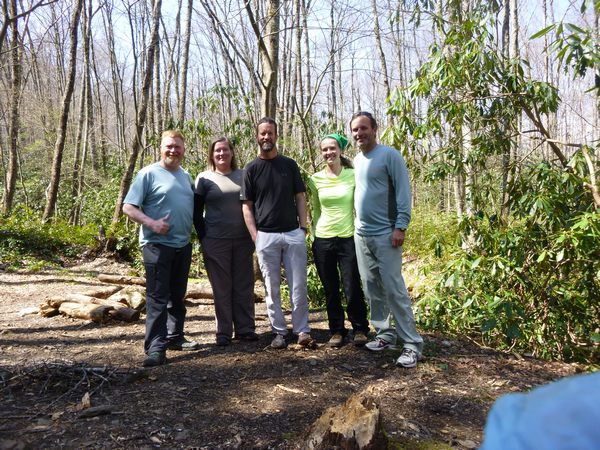 Such a nice outing, my final one before departing next Monday for Kathmandu, then Tibet.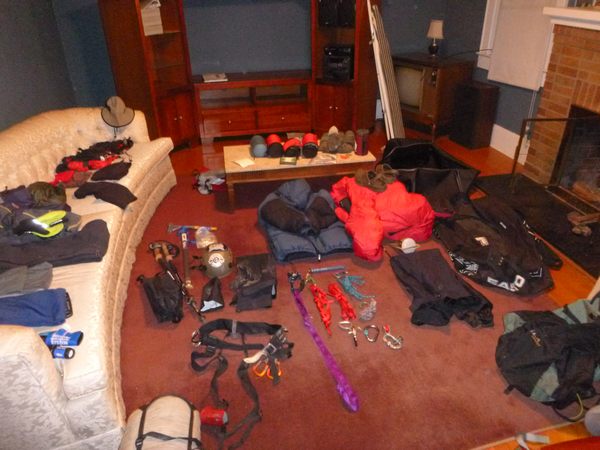 When the gear is spread, an expedition looms. And this isn't the half of it. So many last minute details to cover before our trip to the sixth highest mountain on earth. Cho Oyu has been a dream in the making for over two years and I will join my team mates, Andrea Rigotti and Freddie Johansson as we join company with Summit Climb and eight other expedition members. Follow updates here and on my twitter feed.